ESG Policy
Oxenwood Real Estate LLP considers environmental, social, and governance factors in both its investment decision-making process and its ongoing asset management of investments. We believe responsible investing not only creates a positive impact on the communities in which we invest but it has a long-term positive impact on performance. We are committed to systemically work to reduce carbon emissions.
Our Goals aligned with the UN Sustainable Development Goals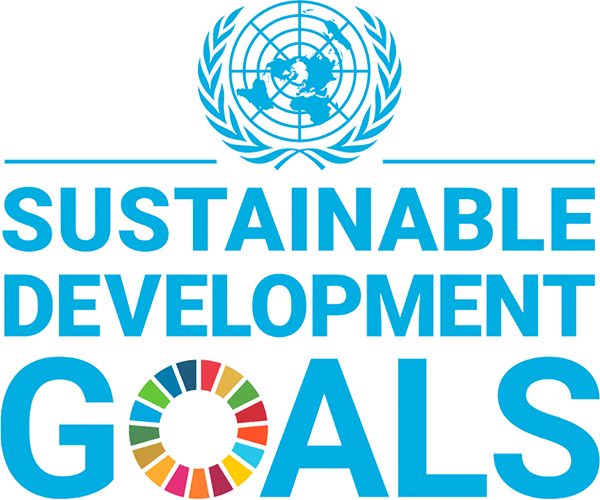 Environmental
Decrease carbon and energy imprint
Innovate and optimize building design and materials used.
Environmental responsibility is core to Oxenwood Real Estate LLP's strategy. We consider sustainability best practices and controls in all of our redevelopment planning as well as the day-to-day management of the real estate, particularly when evaluating potential sources of energy provision – solar, biomass, geothermic energy etc. We have been actively reviewing and budgeting for each portfolio to ameliorate each asset's performance and energy rating.
Ensure energy efficiency and increase renewables.
Oxenwood Real Estate LLP will leverage industry best practices and benchmarking standards including following the UN's SDGs and benchmarks like BREEAM and Energy Star to improve the sustainable performance of its properties and funds. Building and operational efficiencies will be a focus to reduce the carbon footprint and lower occupancy costs for tenants. Third party teams including property managers are expected and encouraged to actively engage tenants on sustainable best practices around energy, emissions, water, and waste consumption.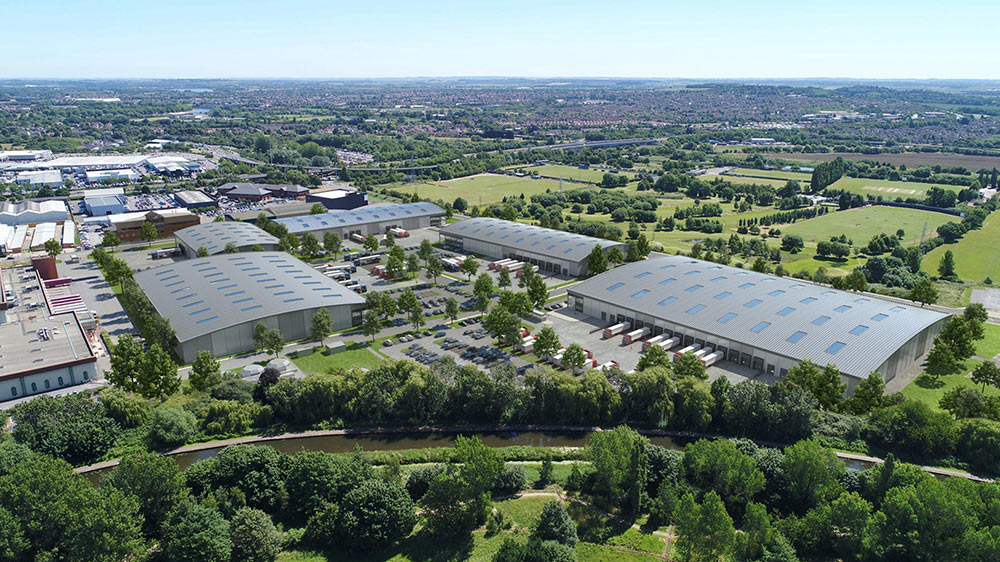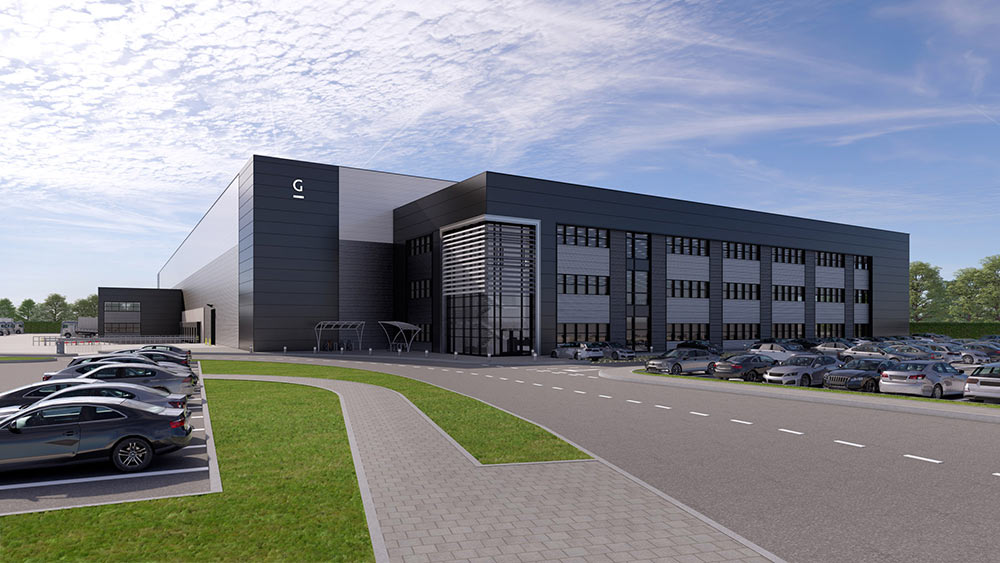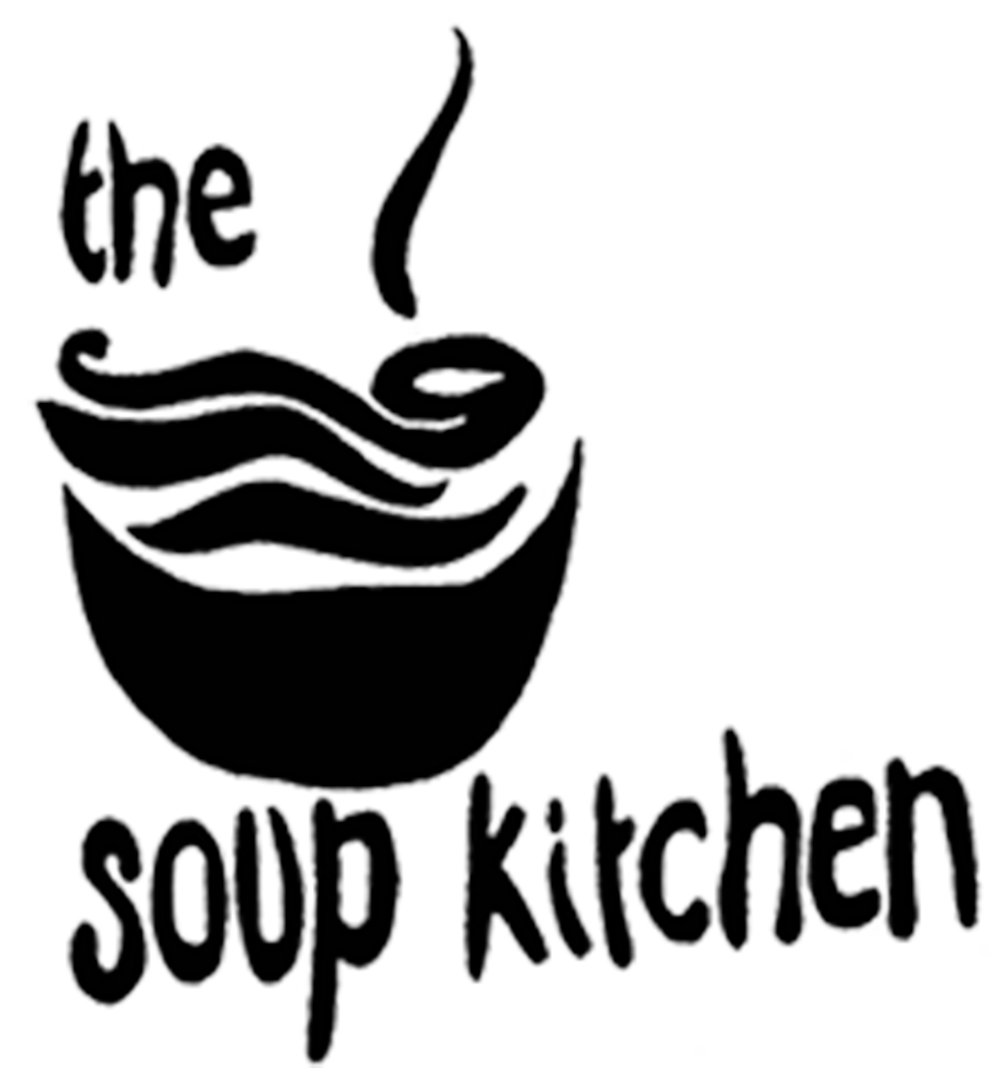 Social
Increase social awareness and aid to local communities
Address underserved needs with customer-friendly and community-centric products.
Build environments that support physical, social and mental health.
The communities and neighbourhoods in which we operate are the backbone of its business. We are committed to giving back and supporting communities through financial, social, and volunteer efforts. Employees are encouraged to give financial support and volunteer in their local communities with the company providing time off for volunteer activities.
Our chosen charity is The Soup Kitchen which provides critical support to an extraordinary number of homeless and vulnerable people in London

– Our employees volunteer regularly at The Soup Kitchen's base in Tottenham Court Road

– The annual Oxenwood Football Cup, a five-a-side tournament with 15 of our advisers, raises money for The Soup Kitchen

Other charity donations
Governance
Commitment to the highest ethical standards and thoughtful and transparent corporate governance for all stakeholders.

Independent audits.
Independent auditors are engaged to assess internal controls and provide annual audits of both Oxenwood Real Estate LLP as well as client entities. In addition, Oxenwood Real Estate LLP is authorised and regulated by the FCA.