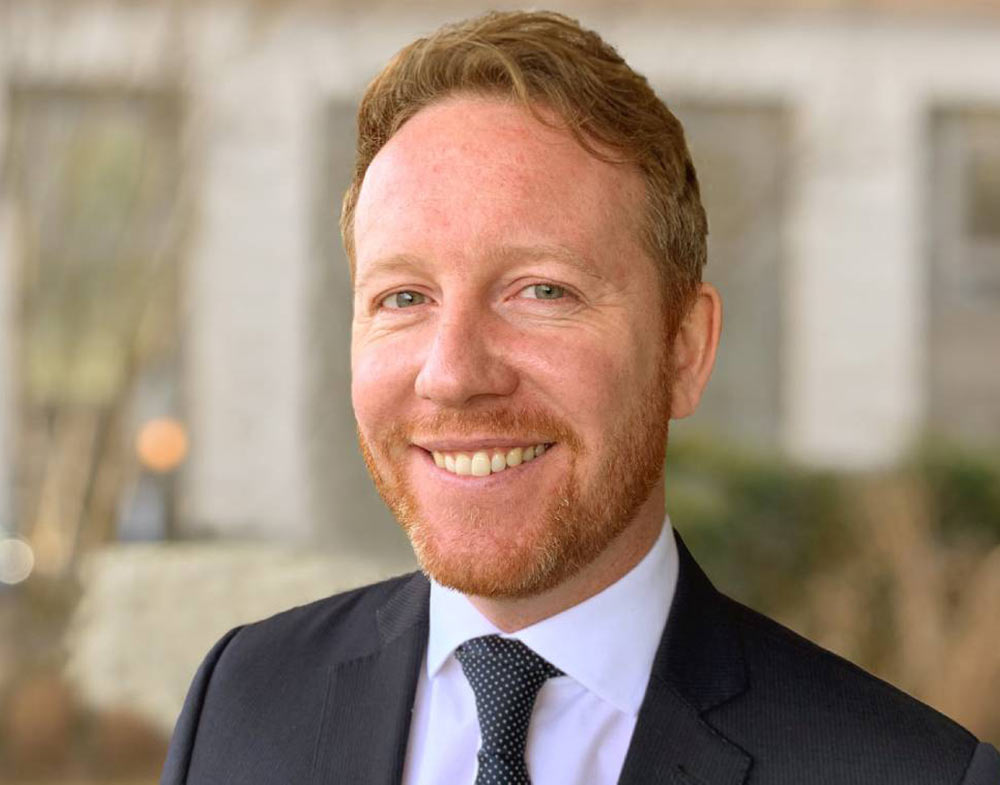 Chris Lochhead
Head of Finance
Chris joined Oxenwood as Head of Finance in November 2020, having spent four years with Tristan Capital Partners where he was Fund Controller in their pan-European fund structures. During this time he gained experience in both closed-ended opportunistic and open-ended core plus strategies.
Following a period in Hong Kong, Chris spent three years as Group Financial Accountant for the UK property investment vehicle of the Laing family, Eskmuir Properties. Chris began his career with Deloitte where he qualified as a Chartered Accountant with the Institute of Chartered Accountants Scotland ("ICAS").
He holds an M.A in Economics from Glasgow University.